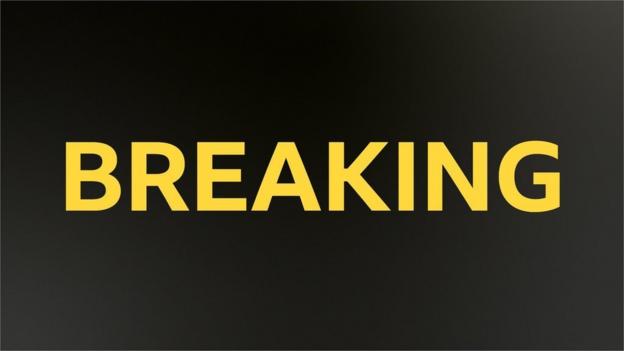 Everton's board of directors will not attend Saturday's Premier League game against Southampton because of a "real and credible threat to their safety".
The club said the directors were advised not to attend Goodison Park following "malicious and unacceptably threatening correspondence".
Everton fan groups planned to protest after last week's 4-1 home defeat by Brighton.
"This is an unprecedented decision," a club spokesperson said.
"Never before has our entire board of directors been ordered not to attend a match on safety grounds.
Everton said there have been "increasing incidents of anti-social behaviour, including targeted physical aggression" at recent home games.
They said the board "reluctantly accepted the outcome of the safety assessment carried out by security advisors".
Everton are 18th in the table and have not won in eight matches in all competitions.
More to follow.