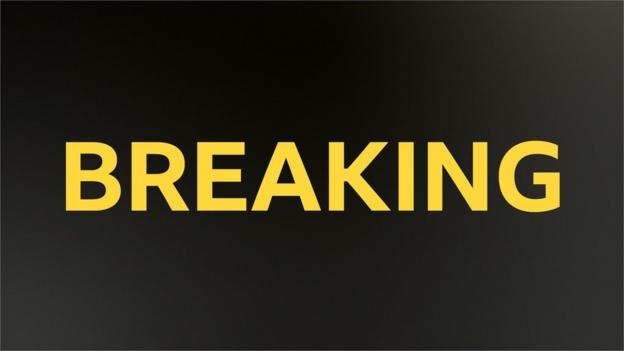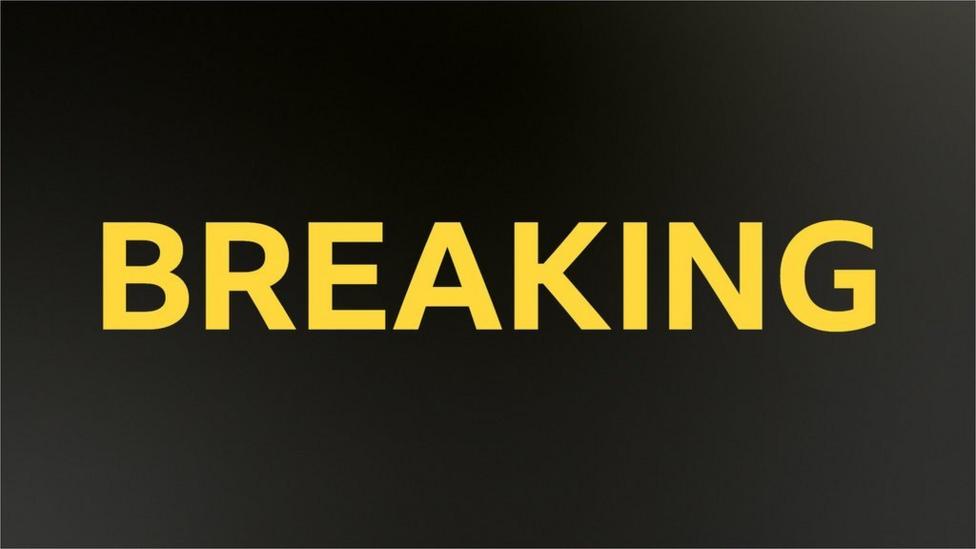 Teenage figure skater Kamila Valieva bore "no fault or negligence" for a positive doping test, the Russian Anti-Doping Agency (Rusada) has found.
She will not face any sanctions except the disqualification of her results when the sample was taken in 2021.
The World Anti-Doping Agency (Wada) says it is concerned by the finding and may appeal against the decision.
Valieva, then 15, was allowed to compete at the Beijing Winter Olympics despite a failed drugs test.
Rusada said in November it had no intention of releasing the results of its doping investigation into Valieva "in order to protect the interests of the figure skater".
However, Wada released the findings on Friday after being informed of the decision by Rusada.
It said it had "requested a copy of the full reasoned decision, which it will review together with the case file in order to determine whether the ruling is in line with the terms of the World Anti-Doping Code.
"However, based on the elements of the case with which Wada is already familiar, the agency is concerned by the finding of 'no fault or negligence' and will not hesitate to exercise its right of appeal to the Court of Arbitration for Sport, as appropriate," Wada added.
More to follow.