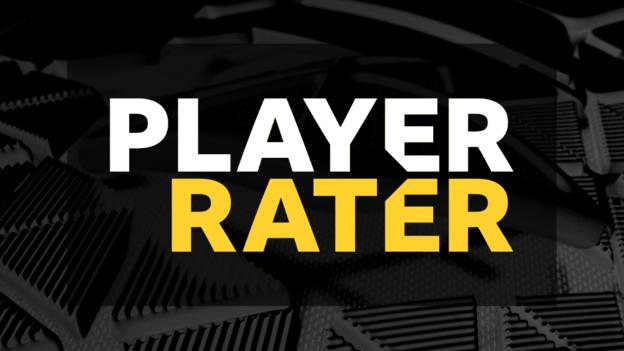 Scotland take on England at Hampden Park tonight in the 150th anniversary match commemorating their first meeting on 30 November, 1872.
But which players are impressing you and which are not?
How to play
Rate players out of 10 throughout or after the game. The rater will close 30 minutes after the final whistle.
Rating range key1 = Give it up10 = Pure perfection
Scotland
Squad number1Player nameGunn

Squad number15Player namePorteous

Squad number13Player nameHendry

Squad number6Player nameTierney

Squad number2Player nameHickey

Squad number14Player nameGilmour

Squad number8Player nameMcGregor

Squad number3Player nameRobertson

Squad number4Player nameMcTominay

Squad number7Player nameMcGinn

Squad number10Player nameAdams
Squad number9Player nameDykes

Squad number11Player nameChristie

Squad number17Player nameS Armstrong

Squad number18Player nameFerguson